Automated Payment Gateway
Sellers are now able to use the integrated automated payment system that SellHappy uses to collect our fees.  The system allows Buyers to pay by AliPay and/or WeChat Pay using our gateway system.  The Seller can choose which payment provider/s they would like to use.
When an item is purchased the Buyer will be asked to pay for their item.  The system will automatically produce the required QR code and allow the Buyer to pay. 
Once the Buyer has paid, the money is instantly sent to the Seller and SellHappy is automatically updated to show that the invoice has been paid.
Please contact us if you would like to activate this service on your account!
System Requirements
- A dedicated Android Mobile Phone which is always plugged into a power socket
(We use a Samsung J5 – 400 RMB/new)
- A mobile sim card to provide a constant internet connection
(China Mobile 38 RMB/month 5GB of data)
- A Dedicated WeChat account capable of accepting payments
(Required if you would like to accept WeChat payments)
- A Dedicated AliPay account capable of receiving payments*
(Required if you would like to accept AliPay payments)
- An account with our 3rd party partner who processes the payments
(Charges 0.003% per transaction on the transaction amount i.e. 30 RMB per 10,000 RMB in sales. SellHappy does not charge/make money from the use of this service.)
*Note for Foreigners – Setting up second accounts is difficult for foreigners due to the ID checks.  However, if you have a TaoBao account you can login to AliPay on your phone using your TaoBao logon details. You can also set up a standalone AliPay account that is linked to your Chinese phone number.
How it Works for Sellers
When a payment is sent through SellHappy, a notification is received on the dedicated mobile phone.  Software reads this notification and sends the information back to SellHappy so that we can confirm the invoice payment.  All Communications are fully secured by SSL and HASH encryption.

Seller Selects the Direct Payment Methods During Item Setup

Buyer Sees Available Direct Payment Methods Before Checkout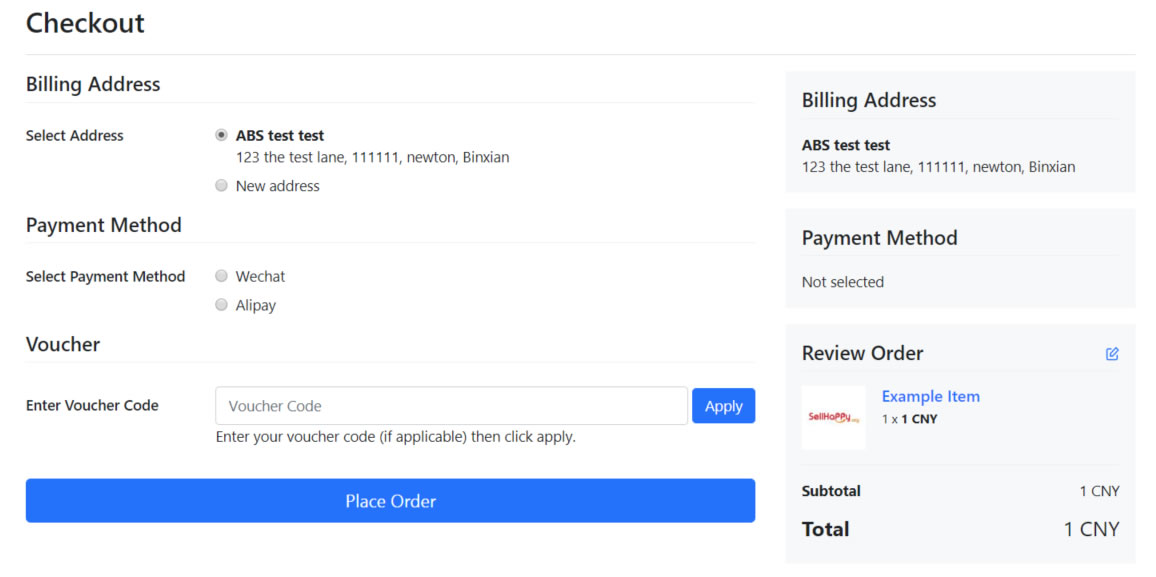 After Checkout/Purchasing the Buyer is Automatically Directed to Their Invoice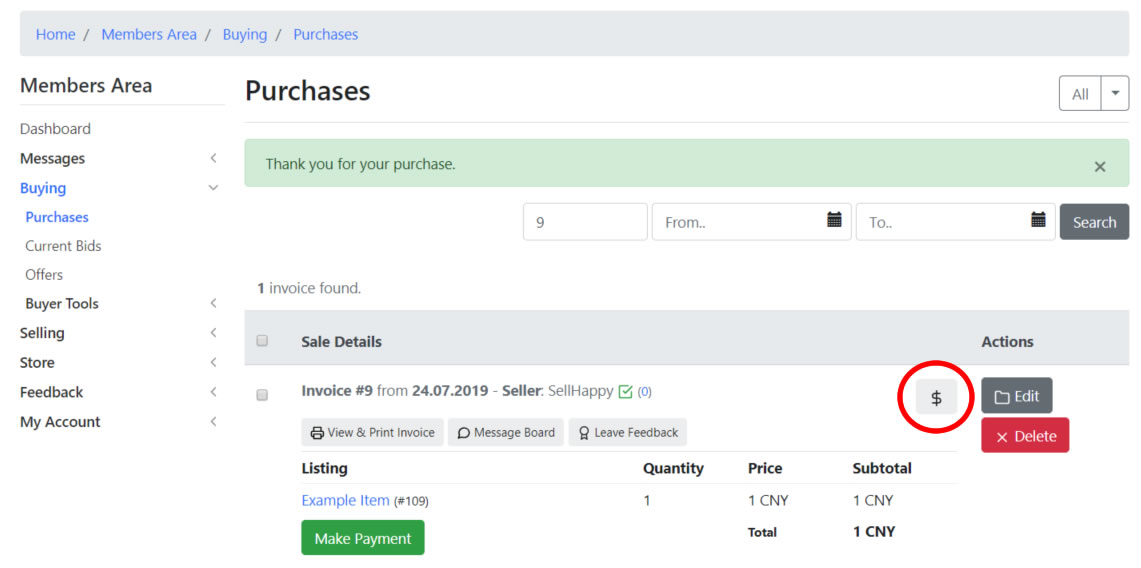 Buyer Is Given Instruction on the Payment Gateway and Asked to Select Payment Method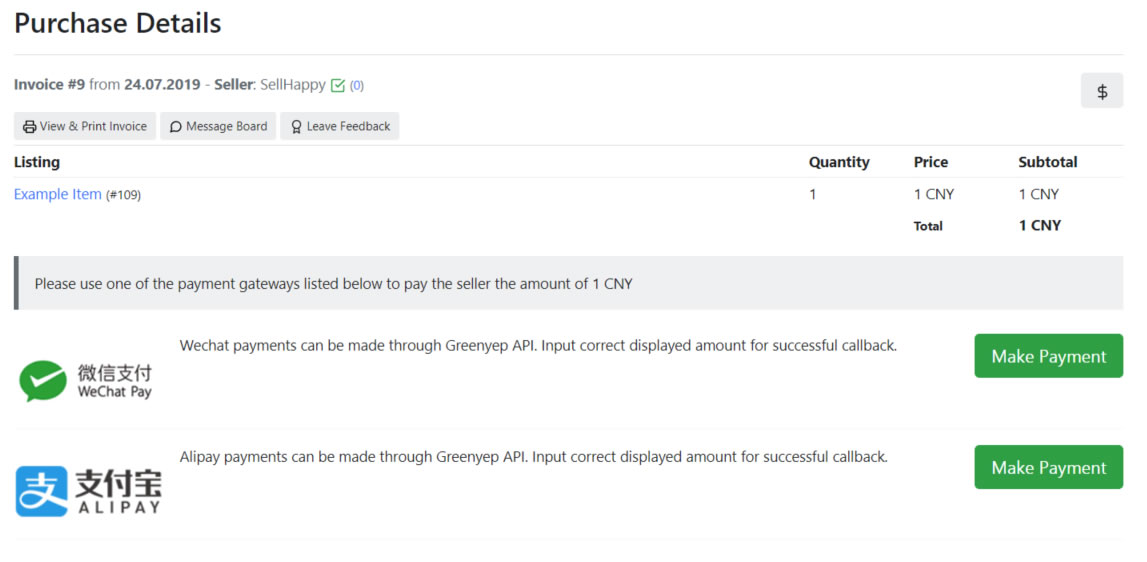 A QR Code Payment Screen is Generated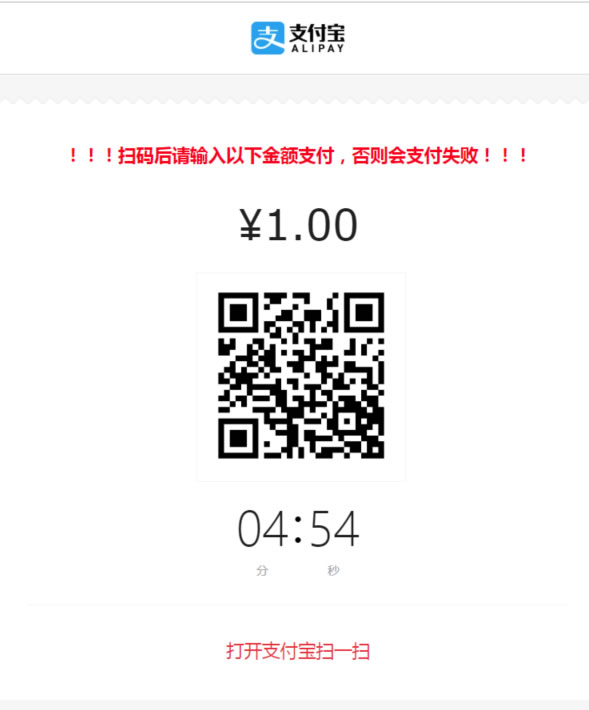 The Payment Is Confirmed, The Seller Receives Their Money, The Invoice is Marked as PAID